ITStaffing: Does 2019 bring in new trends?
Sunday, March 24, 2019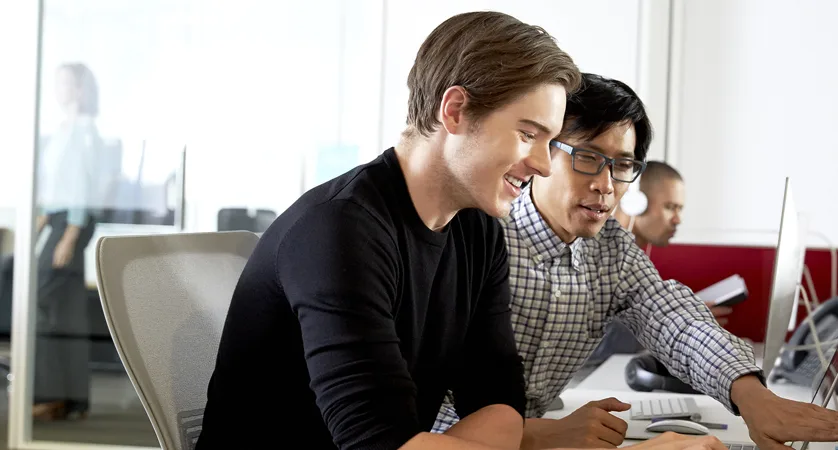 IT staffing as a process has evolved through years, in terms of definition, meaning, concept and therefore, its ambit. The labor market scenario always has had a direct impact on the style and trends of IT recruitment. With the industrial revolution sweeping the industry, 2019 came along with a lot of challenges and possibilities in the world of IT recruitment. While there is no denying the fact that thanks to the technology transformation a lot of jobs are being created in the IT solutions companies, it's alarming to see the shortage of talent they are facing. IT solutions companies today, are not only focusing on the technology skills but also soft skills that will complement machines. A few trends that will rule IT staffing strategy in 2019 are: Recruitment marketing: Recruitment marketing is that strategic modification that gives the recruitment process a whole new concept. Awareness of the changes going on in the labor market, considering the inevitable impact on the workforce and employers and identifying areas of interest of both the parties in order to bring them to a common platform is exactly what recruitment marketing intends to do. Inbound Recruiting: Inbound recruiting focuses on attracting, engaging and then converting the passive talents with the employer brand. IT staffing companies are investing in various inbound recruitment strategies in order to attract and engage the right talent. Employer Branding: Reputation matters! And employer reputation is of essence as the millennials go to Glassdoor even before visiting the website of an employer company. Candidate experience: Candidates share their experiences in person and through technology. Candidate are consumers, when it comes to candidate experience. In a recent survey conducted by ManpowerGroup, 57% of Indian candidates say the negative candidate experience of a friend would make them less likely to buy a product or service of an employer brand. Above are the major trends prevalent in the IT staffing domain. IT recruitment is evolving by the day and new trends are setting in as a means to overcome the growing challenge of identifying, attracting and engaging the right talent. We hope this article is helpful! If you need career consultants for your company, or want to read more blogs related to recruitment, Placement & HR Consultancy visit ManpowerGroup India.