Is Contract Staffing the way forward for India's employment scenario?
Monday, March 19, 2018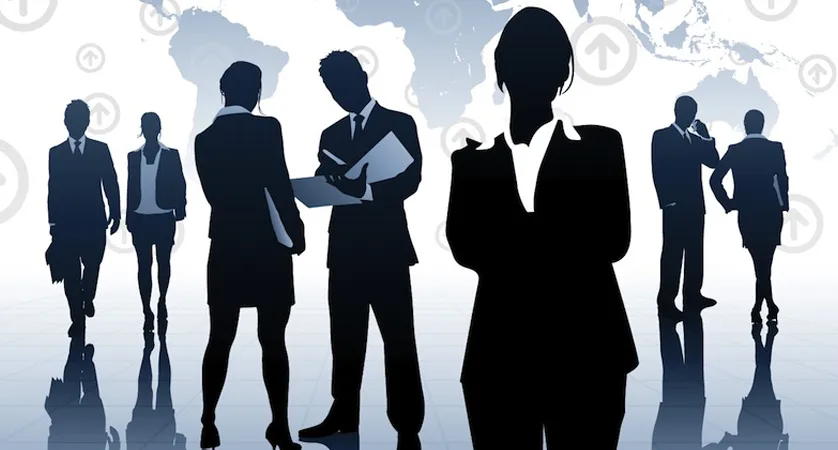 Of late, the concept of contract staffing or recruiting job candidates via third party staffing companies has gone up considerably in the Indian recruitment scenario. Businesses in India – domestic and multinational corporate have resorted to the idea of temp hiring and have started outsourcing recruitment via numerous staffing companies. The agencies have an upper hand when it comes to hiring for niche positions. Some of the best recruitment agencies in India have dedicated units who handle various recruitment requirements of clients. At ManpowerGroup India, there is a dedicated team which handles specialised recruitment for Engineers, IT professionals etc. Bigger companies, especially in the domain of IT and retail are increasingly resorting to (somewhat smaller) staffing companies to hire job candidates. There are several benefits because of which organisations in India are resorting to contract staffing to fulfil their manpower requirement.
The key advantages are as below: Focus on core business: If the recruitment requirement is outsourced to an agency of staffing company, the organisation can focus on its core business rather than spending time hiring people and managing the entire operation involved in the process. Reduction in administrative overheads: Contractual Staffing allows the organisation, the proficiency needed for the precise time-frame of a particular job and, save money and workforce sources. No liabilities associated with permanent employment: Contract staffing provides organisations with flexibility and also saves them with the liabilities associated with permanent employees like life insurance, provident fund, leave management, reimbursements etc. Contract staffing companies take care of all the things related to an employee life cycle so the employers don't have to focus on other aspects. Faster turnaround time of overall recruitment process: Contract staffing agencies have an existing talent pool which can be useful to quickly close an open position. Recruitment Agencies have the tools, resources and connections which help them to find the most appropriate talent that suits an organisations need. Finding high-skill talent can be in a short span of time and within a specified budget can be very challenging however staffing companies can easily source such candidates from the existing talent pool that they have. Currently, India has the third largest contract staffing workforce in the world, after China and the US. The Government of India continues to be the biggest employer of temporary workforce amounting to nearly 15 million. This is trailed by the IT and ITeS, and retail sector. The Indian staffing industry is expected to grow by at least 20% by 2020. Contract staffing is being increasingly accepted as a preferred mode of recruitment by myriad sectors. The retail sector alone is expected to witness growth to the tune of 10% to 12% per annum, making it the most lucrative option for a massive growth in such type of staffing. Besides, the Indian Government employs a temporary workforce to the tune of 12.3 million currently and this figure is also estimated to grow manifold. One more sector worth mentioning here is the ITes sector which will also witness an increase in contract staffing by around 10% to 20% over the next few years. Majority of Indian companies across verticals are resorting to hiring talent on a contract basis across many levels. In today's competitive business environment, employers are increasingly turning to contract staffing for special projects, workload fluctuations, and staff shortages. As a result, contract staffing is becoming a popular career option for many professionals. Though there are multiple challenges, the road ahead for flexi staffing points to a growth oriented path powered by technology, simpler regulation, effective compliance, and innovation in making contract staffing effective for business.