HR and Automation: Ban or Boon?
Tuesday, December 4, 2018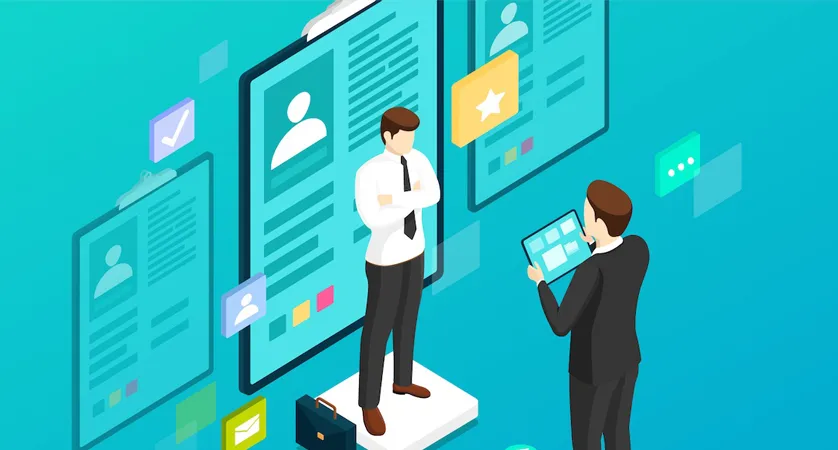 Automation is seeping through all corners of our lives. And work! And the best part of automation is that it is effectively helping organizations automate mundane repetitive work and freeing up employees' bandwidth for more valuable work and increase their productivity. Human Resource Management is one such domain where automation has a broader scope of work. This domain indeed, needs a reboot. The humungous amount of transactional tasks human resource management teams do, especially those in the placement companies in India, require automation so that the HR professionals can focus on more meaningful, strategic projects to enhance the Human Resource management line of service. Automation, however, is being perceived as both a boon and a ban. While the way we perceive makes a lot of difference, we must also put automation to the right use in order to make the most out of it. While job losses seem a direct and obvious effect and is a source of insecurity for many as the daily volumes of tasks have been apparently justifying the positions so far, staffing solutions in India have started utilizing automation quite effectively. Identifying the areas which could be automated is the first step to ensure it's a boon for businesses. Placement companies in India MUST consider the following areas for automation to ensure a hassle free smooth recruitment process, especially for those providing staffing solutions in India: 1. Employee personal data 2. Onboarding 3. Off-boarding 4. Timesheets 5. Leave Management 6. Performance 7. Employee benefits 8. Expense claims Strategic application of automation in the placement companies in India will surely impact positively and take the HR fraternity to the next level. It's the HR who does what humans do best – to think and be creative, foster interpersonal and social skills. And freeing up more time for creative thinking is what automation must be used for. And HR in any organization is the focal point for integrating technology in all the above processes and therefore, shape the functioning of an organization! Automation is more of a boon in Placement companies in India as more and more organizations are embracing technology to streamline their functions and shape the future of work. We hope this article is helpful! If you need career consultants for your company, or want to read more blogs related to recruitment, Placement & HR Consultancy visit ManpowerGroup India.