Flow onwards to your own career
Sunday, March 24, 2019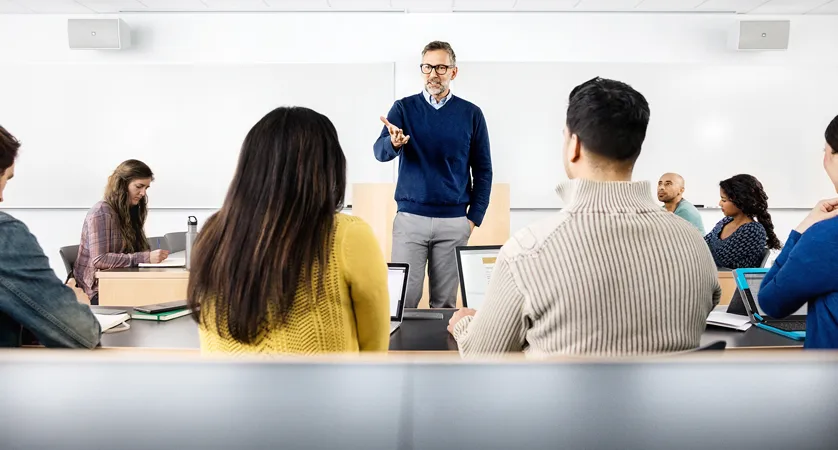 Career Management is more lipped than executed. Do people consciously manage their career or just go with the flow? What is Career Management and how is it to be done? Career Management is conscious planning of your activities and engagements in the jobs such that you get fulfilment, growth and financial stability. It is a sequentially planned progression not just by chance that starts with an understanding of yourself and your career aspirations matched with the available opportunities- present and future.

An individual's career is one of the major source of one's confidence and self-sufficiency. Career is an integral part of one's life and therefore its need for management.

How does one manage career?

- Develop and define overall goals and objectives,

- Develop a strategy (how do you plan to accomplish the selected goals/objectives),

- Develop the specific means (policies, rules, procedures and activities) to implement the strategy, and - Systematic and periodic evaluation of the progress and modify the strategy, if necessary.

Career management can be equaled to organizational management. The process of career management begins with defining goals and objectives some maybe short term or meant to be achieved in the short run and some long term.

Short Term goal is a tedious task compared to a long term career goal which is more or less visionary in nature. Since the objective is immediate, it is more action oriented compared to Long term. Second it demands achievement in the shortest possible time. This step is definitely difficult for those who are not aware of the opportunities available or are not completely conscious of their talents and themselves. More specific, measurable and achievable the goals, greater the chances of the plan bearing fruit.

To achieve your goal, you need a well chalked strategy, which implies an action plan to achieve the goal. This has to be followed by drafting or establishing procedures / policies / norms or rules that govern your action or practice.

The final step and most critical step in the career management process is evaluating your career management plan to monitor progress or if there is a need to introduce some changes in the latter.

You may also explore various career assessment tests at various stages to choose career paths that are in tandem with your likes and dislikes, strengths and weaknesses. Talent Solutions Right Management, a group company of ManpowerGroup, conducts a battery of such tests. These tests range from small and brief overviews to exhaustive tests offering minute details. Some of the tests that you may like to undergo are MBTI (Myers and Briggs Type Indicator), SDI (Strength Deployment Inventory) and Multiple Intelligence all of which are conducted by Right Management with analysis of the findings.

The onus of career management is always on the individual self rather than the employer. Ensuring progressive personal development in terms of skills, competencies, change in attitude with time needs to be taken care of by one's own self. Short term goals need to be met and evaluated. The long term career goals need to be revised dynamically with the change in employment scenario and self; companies may or may not be concerned or aligned to your priorities in career and life. Often counselling helps in evaluating a job, the future prospects and establishing clarity of values for they undergo a change with the passage of time!

We hope this article is helpful! If you need career consultants for your company, or want to read more blogs related to recruitment, Placement & HR Consultancy visit ManpowerGroup India.