Career Management: Why is it important?
Monday, March 11, 2019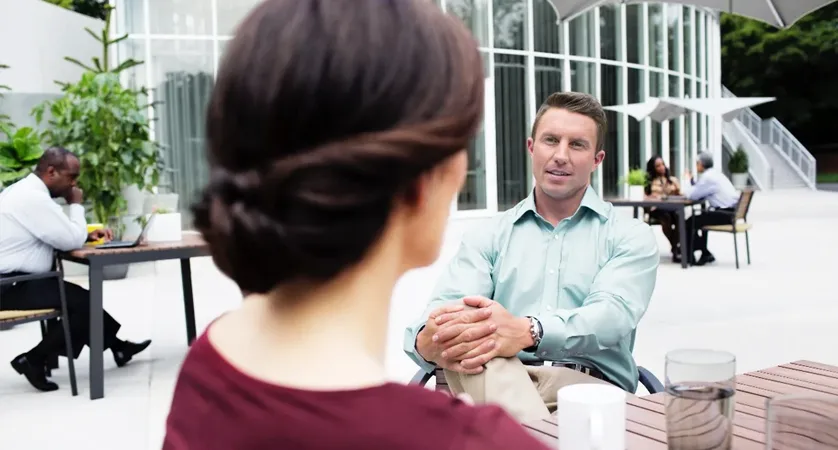 With the volatility of the job market nowadays, it's important to have a hold on one's career in terms of goals and expectations while making career plans. Mapping one's capabilities, expertise and interests is a significant part of career management. Career Management is important for both the employer and the employee. And it is a continuous and a mutual process that takes place between the employer and the employee. Career development and training program in any organization is the cornerstone of its employees for the awareness of their career path, strengths and development areas, and therefore manage expectations accordingly. Below are a few pointers highlighting how career management consultancies benefit organizations: ·Employee retention and attraction: A solid career management development program is the base for retaining all the good employees and attracting the ones who will in turn stay and contribute to the business for a reasonable tenure. Career management consultancies do their research based on employees' age, gender, career levels, and career interests and logically map those with their capabilities and career interests. This in turn creates a training and development plan for the employees, who would want to stay on for those extra perks, both tangible and intangible and serve longer tenures. ·A career development program also helps improve performance of employees as they feel valued when acknowledged for their skills and efforts. In this era of technology disruption, organizations are constantly revisiting the skillsets and technology competencies of their employees to ensure they are aligned with the business goals. A well-crafted career development program initiates meaningful conversations between employees and employers, helps identify and fill knowledge gaps, encourage agile and adaptable learners, thereby ensuring a future ready organization. Besides facilitating achievement of an organization's business goals, career management development and training programs boosts its employees' confidence and morale by acknowledging their contribution to the company, identifying their capabilities and pushing them forward on their career paths. We hope this article is helpful! If you need career consultants for your company, or want to read more blogs related to recruitment, Placement & HR Consultancy visit ManpowerGroup India.