Contract to Hire: The latest hiring trend in 2018
Wednesday, September 26, 2018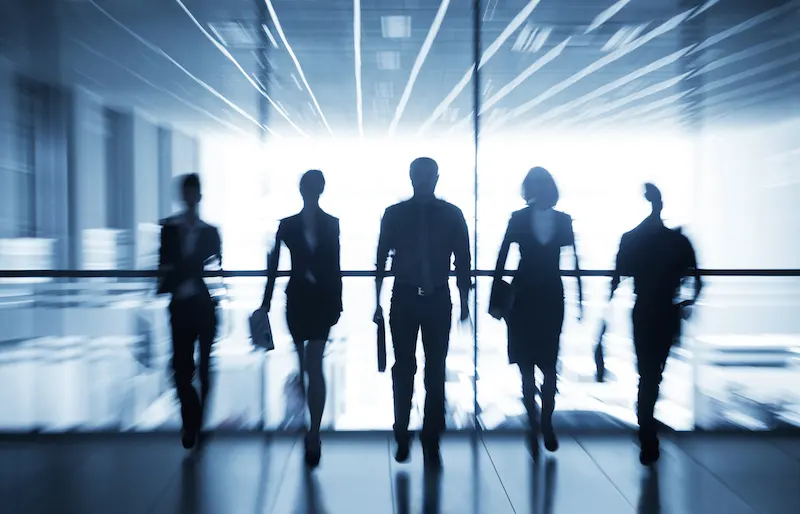 With the disruption in technology impacting the labor market across sectors, there is a rising gap in talent in terms of required skillsets to match the competitive industry requirements. Most employers are, therefore, revamping their human capital structure. "Trial before you hire" is the latest trend in developing workforce among the recruitment agencies in India in 2018 and it will keep growing in coming years.
What does contract to hire mean?
Contract to hire (C2H) is no more new to the job seekers now. Contract staffing is having part of the recruitment process assigned to a staffing company like ManpowerGroup India who will cover the sourcing, screening, interview etc. on behalf of the corporate recruiter. Candidates are then interviewed by the end client's team and on-boarded on the payroll of the contract partner providing Payroll Services for a pre-determined time period under the contractual deed.
Why choose contract staffing over direct?
Candidates get the opportunity to know about the organization before they decide to join as a full time employee - The organization also gets time to evaluate the candidate for a predetermined period. - The entire process of bringing contract-to-hire employee onboard is less time invasive. - There is no long term commitment for the candidate. - The company is not directly involved in managing the benefits and remuneration of a candidate until he or she comes on board as a permanent employee. - From an administrative perspective, direct hire is more expensive than temp-hire considering the amount of money and time an organization has to invest for the recruitment functions. - Both the employer and the candidate enjoy flexibility in their work schedules in terms of getting more exposure while working across various projects and also meet short term requirements - Contract staffing helps the end customers build a diverse talent pool and also the candidates get the opportunity to work on various projects and build their expertise and experience.
We hope this article is helpful! If you need career consultants for your company, or want to read more blogs related to recruitment, Placement & HR Consultancy visit ManpowerGroup India.