Unlocking Potential: The Power of Recruitment Consultants in Modern Business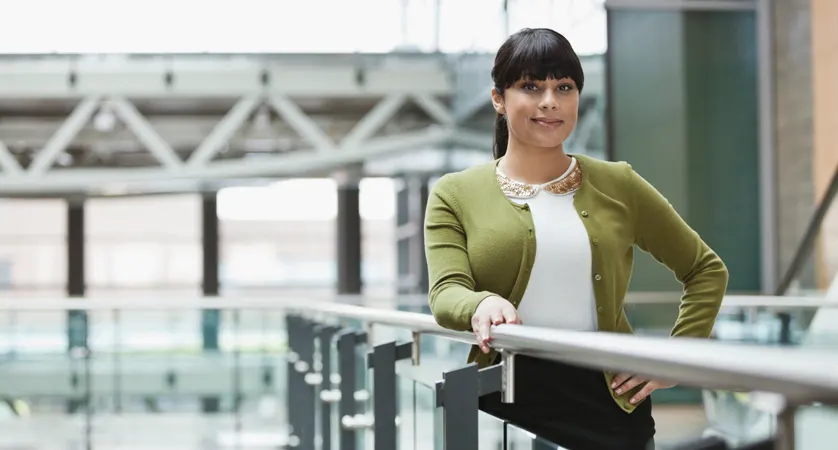 Businesses face challenges such as a skills gap, fierce competition for top talent, the impact of remote work, and diversity and inclusion priorities. The need for efficient screening processes and the intricacies of technology-driven recruitment have led businesses to seek innovative solutions to meet their hiring needs.

Having a recruitment consultant, also known as a hiring or a talent acquisition consultant is a game-changer for organizations. Their expertise, industry insights and vast network can streamline recruitment processes, identify top talent, and ensure the right fit. Consultants bring a strategic edge, saving time and resources. Recruitment consultants work independently or as part of recruitment agencies or in-house HR teams.
The Benefits of Recruitment Consultant
Expertise in Talent Acquisition: Recruitment consultants are skilled in understanding the nuances of the job market. They can identify the right talent, assess candidates effectively, and offer valuable insights into sourcing the best candidates for your specific industry and roles.
Time and Resource Savings: Recruitment consultants streamline the hiring process, saving businesses time and resources by handling tasks like candidate screening, interviews, and reference checks. It allows internal HR teams to focus on strategic activities.
Adapting to Technological Changes: Recruitment consultants helps organizations stay current with technological advancements in recruitment, from using AI for candidate matching to implementing modern applicant tracking systems (ATS). It ensures that your hiring process remains efficient and effective.
Global Talent Acquisition: They help businesses expand their reach and tap into diverse global talent pools. They understand the complexities of hiring in different regions.
Employee Development: Recruitment consultants can assist in identifying skill gaps in the existing workforce and offer strategies for employee development and upskilling. It helps your business remain competitive and innovative.
Talent Retention: Consultants who understand the importance of diversity and inclusion can guide businesses in creating inclusive workplace cultures. It leads to higher employee satisfaction and talent retention.
Succession Planning: Recruitment consultants can assist businesses to develop and implement succession plans, to ensure that there is a pool of internal talent ready to step into leadership roles when needed.
How to choose the right recruitment consultant?
Define your talent strategy for the year.
Look for a recruitment consultant with expertise that matches your talent strategy, has knowledge of your industry and is networked with the specific talent pool. Check if the consultant specializes in permanent hires, temporary staffing, executive search, or other aspects of talent acquisition.
Research the consultant's credentials, certifications, and professional affiliations. Look for reviews, testimonials, and case studies to gauge their reputation and track record.
Ensure the consultant is proficient in using modern recruitment tools, applicant tracking systems (ATS), and data analytics to optimize the hiring process.
A positive and respectful candidate experience throughout the hiring process is important. Hence do check how the consultant manages the candidate experience and company branding.
The consultancy should offer insights about market trends, salary expectations, and compensation packages as per the industry standard.
Clarify the consultancy's fee structure and ensure transparency in terms of pricing and additional costs.
Define the scope of work, deliverables, timelines, and KPIs in a written agreement. This ensures both parties understand what is expected and helps manage expectations.
Conclusion
Recruitment consultants in modern business is a strategic imperative. Their expertise, cost-effective solutions, and ability to drive innovation make them invaluable partners. ManpowerGroup's profound comprehension of industries and their operational intricacies positions us as the natural selection for organizations in pursuit of excellence and agility when seeking recruitment partners. Connect with us to learn more about our recruitment and workforce management services.