Outsource your Payroll do more than save time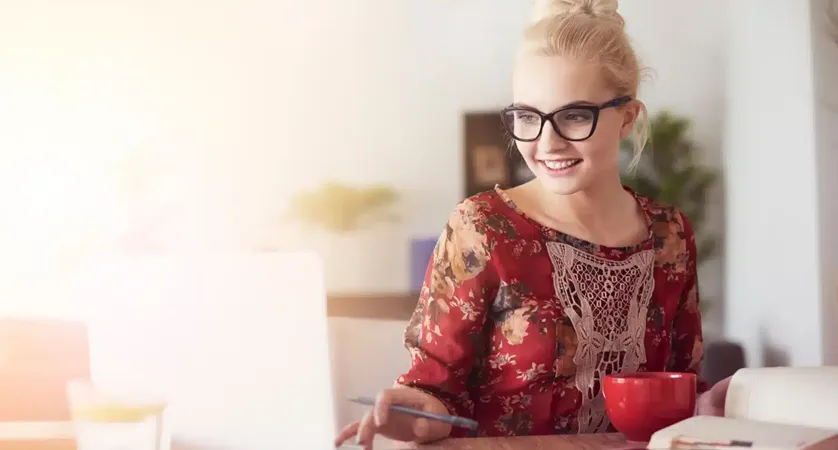 One of the major variable expenditure of any organization, which account for almost 50% or more of its revenue, goes in employee's salary. If we calculate the cost and risk involved around HR payroll, it becomes imperative to have a structured plan to streamline the recurring process and so to avoid month-end chaos.
When to consider outsourcing your Payroll service
Whether you have one employee or hundreds, you must follow the formal procedures that go into paying them as per the wage structure. You can perform these payroll tasks in-house, or you can outsource the process by turning it over to a professional payroll service. Since running payroll is tedious and time-consuming, so outsourcing seems a better option. Here, are listed top five reasons for you to outsource this service:
Error and Complaints:
If you are getting too many errors and lots of queries coming from employees related to their salary structure, tax calculation, payslip etc., it's time to think of changing your existing payroll service provider or bring one to the system who understands your pain and work as a partner with you to ease your month-end chaos.
Employee satisfaction:
In a competitive world, attracting and retaining top talents is not an easy task for any organization. In such a scenario, if your staff is overworked or not trained enough, chances of delayed payroll month on month are high which may ultimately lead to dissatisfaction among your employees.
Payroll compliances:
Payroll compliance is complex because several changes are occurring frequently like revision in minimum wages, PF & ESIC rules and complicated forms to fill out. Missing any deadline may attract a heavy penalty.
Data Protection:
Payroll processing means dealing with lots of data like Personal Information of employees, salary details etc. and dealing with this is considered to be a potentially risky and complicated business operations. Potential danger may include identity theft, data breach, or even tampering with company records for personal gains.
Cost saving:
Processing payroll in-house may be a costly affair as you need various things in place like Computer equipment, Payroll software, and workforce to run the show. Additionally, the team must keep themselves updated all the time with all the changes taking place, whether it's a new tax policy, various deadlines for challan submission or missing any important deadline which may attract penalties. Outsourcing payroll to a professional service provider can help your company achieve a number of objectives in the long term. If you would like to know more about how outsourcing payroll can help your business, we encourage you to contact us. We would love to have a conversation with you to learn more about your business and how we can help! This article is written by Mrityunjay Jha from Manpower India.