Hiring trends companies will follow after second wave of Pandemic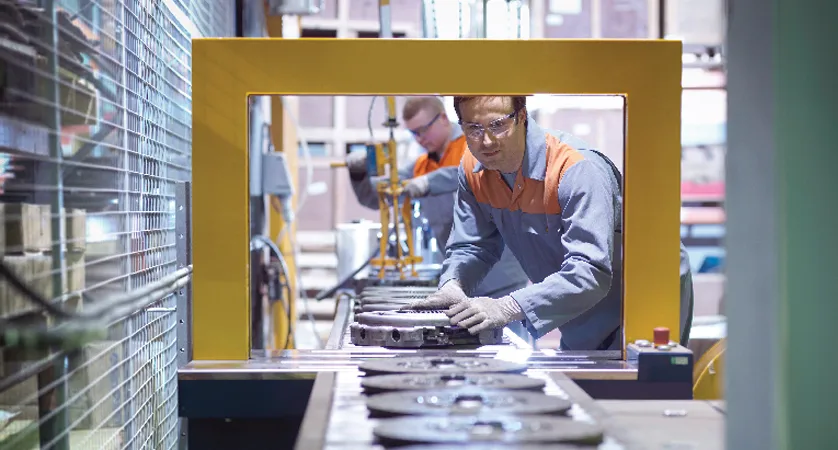 Early signs of recovery are emerging in several countries after the second wave, including India. The number of companies hiring now are expected to be moderate in Q3 2021. There has already been an intense transformation of the workforce, and it has impacted how employers continue fill positions.
Talent shortages at 15-year-high as hard & soft skills are more difficult to find than ever before.
69% of companies globally report talent shortages yet report optimism, expecting to grow payrolls in 42 of the 43 countries and territories surveyed. In these volatile times, one thing is certain – this crisis is going to be a catalyst for work that is going to be more flexible, diverse, and wellbeing-oriented than we could ever have imagined. In India, around 43% employers are finding it difficult to fill jobs.
Top Five In-Demand Roles
As the disruption of technology accelerates, employers are looking for the perfect blend of technical skills and human capabilities. Here are the top five in-demand roles in India: Manufacturing (production), operations (logistics), IT, Sales & Marketing, and Administration & Office Support.
Accelerating Importance of Soft Skills
Following the pandemic, skills like resilience and collaboration are more important than ever. Employers are also looking to hire those with skills such as creativity, originality, accountability, reliability, discipline, active learning, curiosity, critical thinking, analysis, stress tolerance, and adaptability. Mind the gap: what employers are planning compared to what workers want 3 of every 4 employers would require at least 50% of their workforce to be based in the workplace, all or most of the time, due to the type of roles they are in. Yet most employers are working towards building a different kind of flexibility into roles that were traditionally inflexible. 38% employers said they would provide flexible/condensed hours, 36% would provide flexible start and finish times, 13% offered a mix of remote working and workplace-based working, and 1% gave a choice of locations to work from, while 9% said they would not offer any of these flexibility options. The top worry for workers is after health concerns is going back to the way things were, losing their newfound flexibility and being required to be back in the workplace daily. 9 in 10 workers say simply keeping their job is most important. 91% say keeping their job is a top priority for workers in all countries and sectors, with the exception of IT workers who value flexibility most. 8 in 10 want a better work-life balance in the future. 43% believe this marks the end of full time 9-6. Better together: for remote-possible roles, employers still prepare for on-site return due to concerns around productivity Organizations expect 16% of employees to be back in the workplace all of the time – up from 5% when we asked last quarter. 40% of employers have decided to go fully remote, while only 3% are undecided. Along with the ManpowerGroup Employment Outlook Survey released for Q3 2021, we have also launched additional survey results which discloses how COVID-19 has impacted organisations, as well as the talent shortages that they're facing. Click here to download the report.