Combating burnout in 2021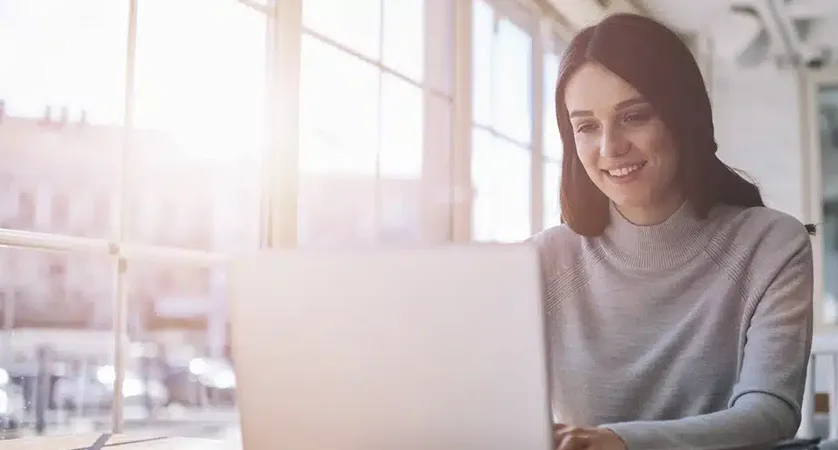 A majority of us, especially those of us who are non-essential workers, have been stuck working from home for over a year now. Work hours and personal hours seem to blend into each other. Hiring trends in India, according to the ManpowerGroup Employment Outlook Survey Q2 2021, suggests that a majority are likely to go back to pre-pandemic hiring levels by the end of 2021. Until then, organisations will continue to provide Work from Home as an option to most of their employees. Stress continues to be an imminent part of our lives and accessing wellbeing support is key to combating burnout. The initial adrenaline from last year that powered employees have been depleted. Organisations need to reorient themselves towards the long-term care of their team's mental wellbeing. Here are four ways companies can combat burnout:
1. Be available – in person or virtual
Leaders must remain visible, approachable and available for their team. Virtual pop-ins and meetings are important to set the tone for leadership, especially if the workforce is remote. Speak on topics other than work, engage with the family of the employee which could be as simple as saying hi to their child/children creating a ruckus in the background.
2. Recognise the warning signs
We can experience burnout in different ways – including decreased satisfaction and commitment towards work, lower productivity, increasing personal conflicts, and a general need to disconnect. Employees hesitate on admitting that they are burned out because it then comes across as a personal shortcoming or highlights a lack of commitment. Managers need to pay attention to changes in employees' attitudes and address them without the stigma.
3. Provide coaching for resiliency
Research indicates that individual coaching helps build resilience at work. Managers should check in frequently for both work goals and personal health. Solutions by Right Management offer options that can provide virtual on-demand coaching, with either 30 or 60-minute blocks that can address situational coaching needs. Career development and training are essential to give employees a sense of progress, boosts satisfaction and motivation.
4. Reduce workloads when necessary
High potential talent are high performers for a reason – they like taking on a mountain of work and accomplishing it. But eventually, even the most productive employee can reach a breaking point. Recognise early signs of stress and relieve busy employees by handing over their duties to someone else temporarily. With the right people management strategies in place, employee burnout can certainly be addressed and resolved. Managers need to keep a lookout for signs and offer proactive help when needed, especially during these demanding times.