Workforce Management: How diverse is your workforce?
Wednesday, September 25, 2019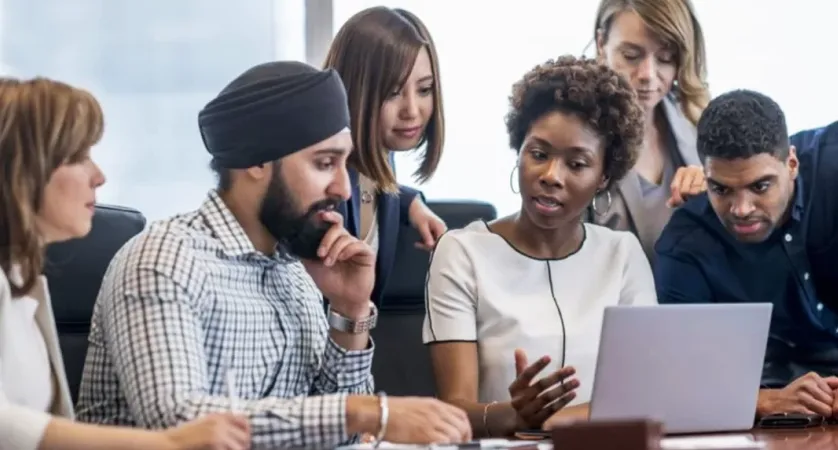 Workforce, today, is ruled by the new age workers. Millennials, Gen Y and the Gen Z are slowly replacing the older generations. Factors such as age, gender, ethnicity, education, position, and experience are some of the elements that affect the workplace demographics. Managing diversity is the most crucial aspect of workforce management. Workforce management essentially works towards optimising productivity which is directly proportional to the level of engagement of employees. And employees are engaged when they are included. Diversity is not just about women but gender diversity is important Inclusion and diversity essentially encompass more than gender but lack of gender diversity is definitely one of the prevalent issues in businesses. Statistics show that over the last 10 years women-led firms with revenue $10 million or more have grown by 56.6% -- the rate of growth being 47% faster than that of any firm of similar revenues. Managing a diverse workforce is in the thought process, perspective of things and not just meeting targets to have x% of women in a particular function. It's irrespective of functions and career levels that conscious inclusion must happen. Workforce management, therefore, MUST consider Inclusion and diversity, as the growth strategy and not a frill to flaunt. Benefits of a diverse workforce Workforce management that nurtures diversity and inclusion can bring about a number of benefits to organizations: - Businesses with a diverse workforce can adapt more easily to the ever changing market and customer demands. - A diverse workforce is endowed with the ease of delivering a broader range of services. - With a diverse workforce comes a wide collection of skills and experience. Organizations with a diverse workforce are always priviledged with the richness of skills and varied experience in their resource pool. - Diverse working environment has been proven to have higher productivity levels and thus, better business performance. Research found that organizations with inclusive and diverse cultures have 39% greater customer satisfaction, 22% higher productivity and 27% more profitability than those that are not diverse and inclusive. It is not just the right thing to do – it makes clear business sense. For more blogs related to recruitment, Placement & HR Consultancy, and more visit ManpowerGroup India.