Ask The Experts: What are the best tips for writing a resume?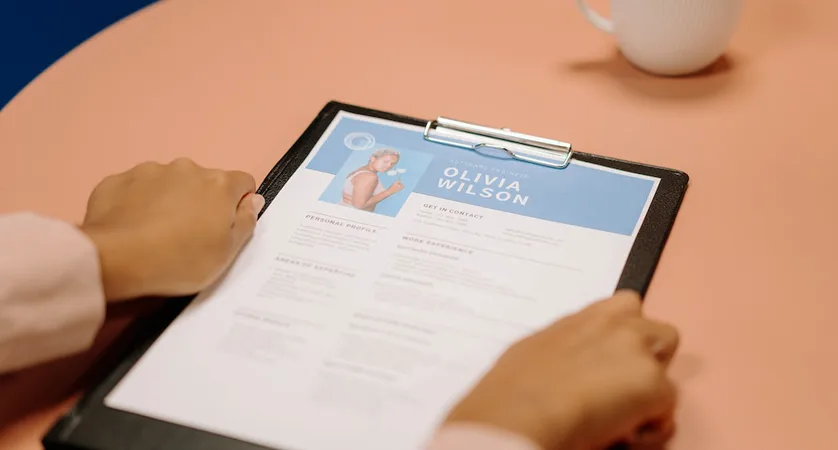 Building the perfect resume is of utmost importance when you are searching for a job. When you're applying at your dream companies, it is important for you to have the right resume that will help you get your foot in the door. We asked Gaurav Mishra, Talent Acquisition Manager at Manpower temporary staffing services, on what he thought were essentials required for a CV. Here are 5 tips that he shared:
1. Choose the Right Resume format:
Ensure that your resume looks professional and easy to read. This includes using the right font, font size, and font colour. The easiest thing to do is stick to black or blue and use the font Arial as they are most accepted.
2. Choose the appropriate professional title:
You can either use your current title or the title you aspire to hold. Either way, it needs to be appropriate and not too far-fetched.
3. Start with an objective:
Always try to start with a heading or objective that explains your expertise skill set & experience. Your objective needs to be relevant to the job role you're applying for.
4. Adding work history:
Make a list of all relevant work experience. Ensure you're adding your key achievements, education & skills that fit the Job you're applying for.
5. Job Roles and Responsibilities:
Most importantly, while writing the resume you need to provide clarity about your current roles and responsibilities. It is always best if you highlight your skills, which will help make your profile stand out.
Bonus! There are three basic things that should be included in your resumes or in your covering letter: • Correct Contact information • Locations/ Relocations status. • Notice period/ Availability to join the future employer. Follow ManpowerGroup India for more career related tips!