Four Ways to Build a Data-Driven Team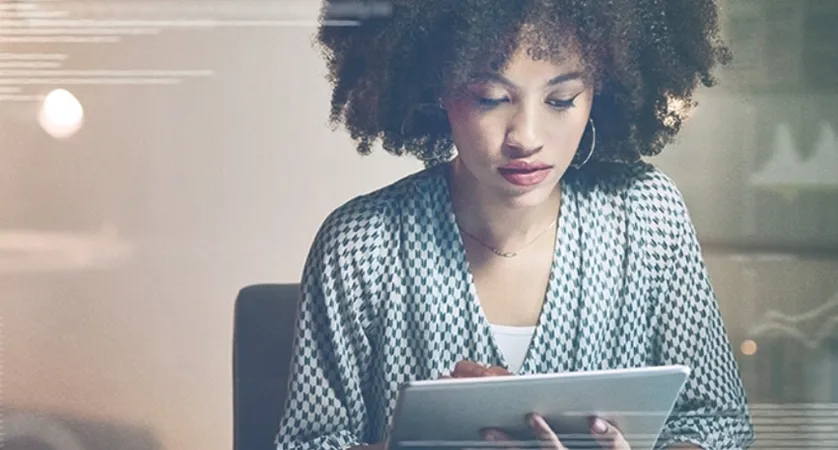 Great teams make great companies. If your teams are not agile and innovative and getting better all the time, then it's time to shake things up. Data should be at the centre of every organisation as it is the best ways for companies to make smarter business decisions, while excluding biases. This blog, written in consultation with our best workforce management experts, will discuss four ways to build a data-driven teams and help them work more efficiently.
Use data to predict talent potential
Organisations can make use of predictive analytics to choose the candidate for a particular job by carefully scrutinising the data and assigning the right candidate for the right job. This also gives those candidates a chance to get hired who would have otherwise be looked over because of interviewer bias. It is a great way to have a more diverse and inclusive work environment.
Make data your company's decision-making anchor
Digitalisation has become the need of the hour and using digital strategies as the main centre piece of decision making is a must for organisations to succeed. With data, you ensure that you are making decisions based on past experiences, over a gut-feeling of what could work and what couldn't. This would also open avenues for newer ideas that would have been disregarded otherwise.
Upskill Teams to Leverage Technology
COVID-19 has now intensified the urgency for workers to develop new 'skill muscles' to strengthen them and prepare them for future disruptions. While organizations work on understanding which strategies should be included for the future of their business, leaders also need to identify skills that are crucial to business recovery. They need to focus first on those that will drive a disproportionate amount of value to the organization. Upskilling their teams to leverage existing technology, and using data to understand what skillsets would be needed in the future will help organisations tremendously.
Foster a data culture
Organizations who etch data into their work culture are well-positioned to create 'Super Teams' - the next step in technology integration into the world of work. These are powered by increasingly sophisticated AI blended with the best in human skills –working together to resolve problems, gain insights and create new value for both workers and organisations.

Creating these teams involves a strenuous effort to upskill employees on how they can leverage these new tools and processes. But HR can play a role during recruiting. They can do this by including data and metrics language in job descriptions to attract the right candidates. Employers can also improve success by emphasising on skills development through group training or one-on-one coaching and then hold employees accountable to measurable data-driven goals.

We hope that you have found the knowledge shared in this blog useful. If you would like to connect with us to discuss how we can help your team become more data-driven or use other technology tools to help your organisation grow, please contact us. We're excited to talk and help you and your team with incorporating new technology tools and techniques in your business.