Reasons to consider Payrolling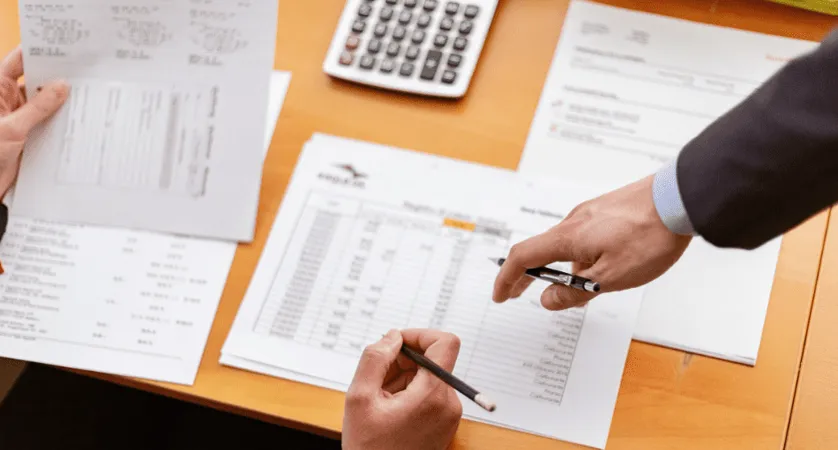 Who really uses payroll service providers in India? Why should you be using them too? Here is a blog guest authored by Sameer Mehta from Manpower on how your organisation could benefit from implementing payroll management system.
Introducing Payroll Outsourcing
Payroll processing is an integral part of every organization conducted monthly irrespective of the scale, volume or nature of business. This activity requires a clear and in-depth understanding of the laws of the land to efficiently manage compliances and a successful employee life cycle. Payroll processing needs to be timely, seamless and error free. This entire activity of payroll processing is outsourced to a trusted third party service provider who brings in expertise of maintaining employee data, managing compliances and ensuring timely and correct salaries. Payroll outsourcing services can be taken by both permanent and contractual (temporary) workforce across industries, functions and hierarchies.
Who should consider payroll outsourcing?
Every organization, irrespective of it being a Start-up, MSME, Multinational Corporation, Public Sector Company, LLC, Proprietorship firm or Partnership firm, can and should consider partnering with payrolling companies in India for their payrolling activities.
What are the benefits of payroll outsourcing?
Reliability
Internationally recognized service providers like ManpowerGroup can ensure a certain degree of confidentiality and administrative convenience while conducting pay-roll processing. Adopting industry best practices coupled with meticulous and detailed planning helps in extending unconditional support to organizations for ensuring timely and correct salaries.
Expertise
Experienced service providers help the client organization to be abreast of statutory regulations, its latest amendments and probable implications on the business. Employees receive timely information & support with respect to relevant tax laws and retirals. Our all year round legal and compliance counsel helps organizations mitigate compliance risks and maintain 100% adherence.
Efficient Timelines
Experts who rich experience & domain knowledge help facilitate a quick turnaround time for processing payroll activities on a monthly basis. Superior and latest technological tools help in structured and accurate reports for a timely payroll.
Cost-effective
Payroll outsourcing with ManpowerGroup helps to save costs both directly and indirectly. Organisations don't need to invest in expensive technology, large internal human resource, and compliance teams to process payroll and manage compliances. Established service providers can help reduce cost with economies of scale and increase productivity.
How ManpowerGroup can help you:
We help organisations focus on their core business without investing time in complex activities of processing payroll or managing risks related to labour laws & compliances. It helps save time and efforts which in turn helps save costs. We also help record and manage attendance and leave balances through customized and indigenous applications. We make use of GPRS technology to map location details (longitude and latitude) for accurate monitoring of attendance. Service providers like ManpowerGroup India specializing in workforce management help with recruitments, market insights, training and development programs, insurance support and end to end life cycle management for employees. ManpowerGroup India has over two decades experience in India, catering to over 600 clients for their payrolling needs.