Getting Past Setbacks at Work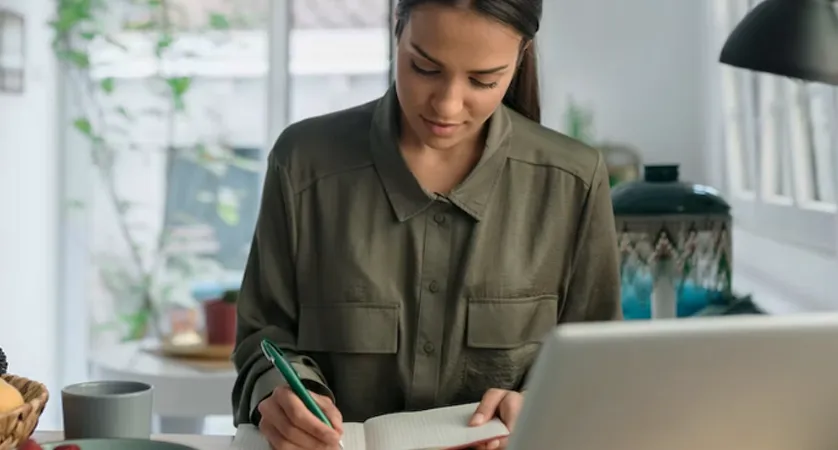 Do you recollect your mom or dad thrashing you for getting poor grades or screaming at you for coming back crying after a fight with a friend? Did you get a feeling that you just suffered a major setback? What did you think then? Probably, the world is collapsing and you are being targeted even though you have done nothing wrong (at least in case of the second). Flip the calendar several years later….and what do you think now when you look back? For most, when they come across a setback, "the world has ended" and "no one for them" and "they are destined to face bad Luck" and "people will look down upon them because they failed" and "they are no good at anything" and the list goes on. It leads them to doubt their entire sense of self and their reason for existence. At one time or another, after making a mistake, we have all questioned our abilities and double-guessed ourselves if we were at the right role or not. However, it is important to consider the bigger picture and grow stronger from setbacks (like you were induced to subconsciously in your childhood). As career development specialists, we present to you a checklist of things to ask yourself when you are caught in this dilemma.
1. Determine your core strengths
Ask yourself this – do you feel like your current role is an effective use of your talent? Or are you lacking in a key skill? While this may seem basic, sometimes, for many reasons, your skills aren't where you can best align them in your role. Do they match with the career goals you set for yourself last year? Perhaps you haven't had the right training in the past to match your current role. Have a discussion with your supervisor to learn what you need to succeed and how you can grow. However, if your answer to the first question is "yes" and second is "no", then you have been a victim of error in judgement which happens to everyone. You just need to pull up your socks, learn from the mistake and move on.
2. Take pride in your work
Not everything is meant to be exciting – sometimes some elements of your job can feel like chores. You must evaluate and see whether this is temporary unpleasantness or a systematic problem and is it impacting your capability to think efficiently. Trial and errors, or even failures, are all parts of a process towards a successful project. Reflect on whether, at the end of the day, you feel a sense of pride in your accomplishment and the work you've done. You will have your answer.
3. Find support from your team
When you speak to your team members, you will realise that they have had their own share of setbacks. Lean into these relationships when you need and ask them for support. A strong support system will help you get through. One of the key factors of job satisfaction is the relationships you build with your colleagues at work and the best way to get past your setback is leveraging that relationship.
4. Focus on what you can control
With setbacks, there are several factors that are outside your control. You don't have to be a perfectionist. It is important to focus on the things you can control, such as learning, improving, growing, and upskilling. Learnability is the desire and ability to continually learn and grow. And setbacks do teach you a lot of things. Setbacks are always going to be a way of life if you are a doer, risk-taker, go-getter and ambitious. You are bound to come across setbacks at various stages of your career. The key is to keep moving ahead, understand what happened, and adapt to it. Make this experience a catalyst for becoming better at what you do.