Disruption Inspires Agility – Outsourcing IT Services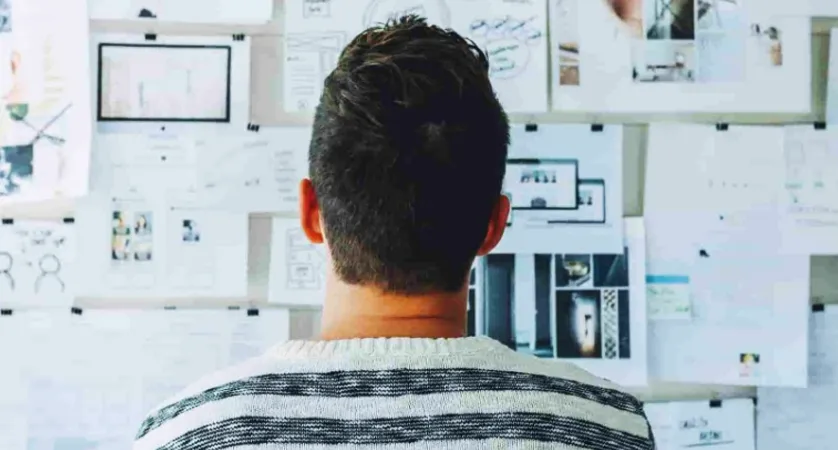 Since the beginning of 2020, companies around the world have been facing challenges with the disruption around them. They've realised that it wasn't a short-term hiccup and have been grappling to understand how they can best navigate the current storm that they're facing. Salesforce CEO Marc Benioff said at Davos in 2016 that "speed is the new currency of business." Companies who are agile enough to manage or transform their teams to meet this new demand would survive. Agility helps businesses make faster decisions, penetrate markets, increase profitability, and deliver customer satisfaction. Agility drives businesses. Companies must re-evaluate their workforce strategies to ensure that the teams are aligned and ready to achieve results. And if you don't have teams that are agile enough, the best thing you could do is outsource it to companies who can deliver. In today's time, having an outsourced or an offshore development strategy is a necessity. Offshore Outsourcing Strategy helps organisations feel secure about their operations, and for gaining access to resources to develop IT products while keeping the fixed cost low. Technology will drive your business. Offshore Development Centres by IT Recruitment companies such as Experis (part of ManpowerGroup) can bring flexibility in software developments, R&D processes, and overall services delivery. They can be an integral part of your business strategy and enable you to remain competitive. There is always a challenge when outsourcing verticals. Current employees feel replaced. Here are three ways organisations can prepare their existing workforce to adjust to the new change so that they can navigate successfully through these difficult times.
Create a Shared Vision for Transformation
Employees need to recognise how their work connects to the bigger picture. By creating a shared vision, employees understand their contribution, as well as understand how much an outsourced agency would contribute towards the success of their firm. A singular mission inspires employees to work towards it with passion and solidarity. When employees understand their roles, and the roles of other stakeholders, organisations head for success.
Find Talent Treasures
Even if leaders share a compelling vision, they will have a difficult time achieving success without high-performing teams to make it a reality. When organisations outsource their work to proficient companies, they know that the work will be going experts. Outsourced companies have the right skillset and experience to find new and innovative ways to work around roadblocks, and deliver technological solutions that wouldn't have been possible otherwise with a limited team.
Empower Problem Solvers
Encouraging risk-takers is always a win for companies because it leads to the next big discovery. But recent findings also suggest that teams who are empowered are more likely to be better problem-solvers and propose better outcomes. Problem-solvers can help manage and lead the outsourced company and ensure that the deliverables match the organisation's needs. If either the organisation or the outsourced company face any challenges, the problem-solvers managing the team can propose solutions to help move forward. In this way, both the organisation and the employees feel in control of the vertical they have outsourced.
Further Reading:
[1] https://www.accenture.com/us-en/insights/competitive-agility-index [2] Forbes Insights and the Project Management Institute, "Achieving Greater Agility: The Essential Influence of the C-Suite" [3] https://www.inc.com/michael-schneider/google-helps-its-managers-create-a-team-vision-with-this-simple-5-step-formula.html [4] https://www.predictiveindex.com/blog/this-is-why-tesla-needs-talent-optimization/ [5] https://mitsloan.mit.edu/ideas-made-to-matter/forget-fail-fast-heres-how-to-truly-master-digital-innovation [6] https://chiefmartec.com/2019/07/want-innovate-like-amazon-heres-formula/