4 Simple LinkedIn hacks to optimize your job search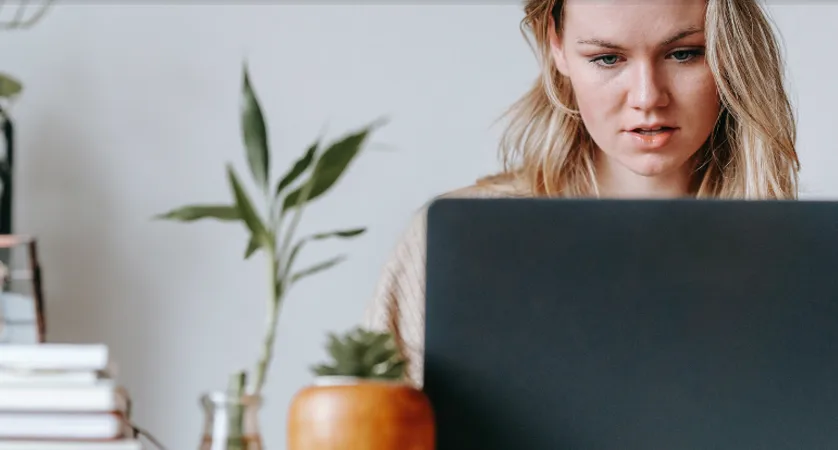 In today's digital era, LinkedIn plays a crucial role, especially if you are looking for a great job. Having a great profile on LinkedIn is important. Furthermore, a strong presence on LinkedIn lets you connect with other professionals in your field and enhance your career. So how do you make the most out of LinkedIn when looking for a job? Some steps that are recommended by Career Management Experts like us to enhance your LinkedIn profile are:
Connecting with the Recruiters:
Having the right connections is important. Send a connection request to recruiters from your current field or the field you aspire to get into. Many recruiters make use of LinkedIn to post job listings through their personal account. They may either do this via a post or using the job listing feature. Stay connected with them to gain access to better job opportunities.
Salary Expectation:
Understanding your worth can be the most confusing thing to do, but with LinkedIn Salary Insights, you have information at your fingertips. This tools helps you to get a better understanding of what others are being paid in your field. You can filter the information based on the location, experience, and industries. To make this tool better, LinkedIn may ask you to share your current salary details. The details you provide are confidential and encrypted.
Use Correct Keywords
To be found in a list of relevant candidates, your profile needs to include the details a relevant candidate would have. Make use of the right keywords used by recruiters for profile search in job postings you are interested in. These keywords would include phrases from a job description, relevant skillsets that you would hold, or certifications that a recruiter is looking for. LinkedIn search works similar to how Google search functions, so you need to ensure that your profile is optimised with the right keywords.
Make use of The BOOLEAN Search:
LinkedIn has millions of registered users. With such a huge database, it can be difficult to find the exact information you are looking for. This is the time when BOOLEAN operators such as AND, OR, NOT Parentheses and Quotes can help you to narrow down your search and find the desired results. Just use the right keywords, make use of BOOLEAN and you'll find who you're looking for!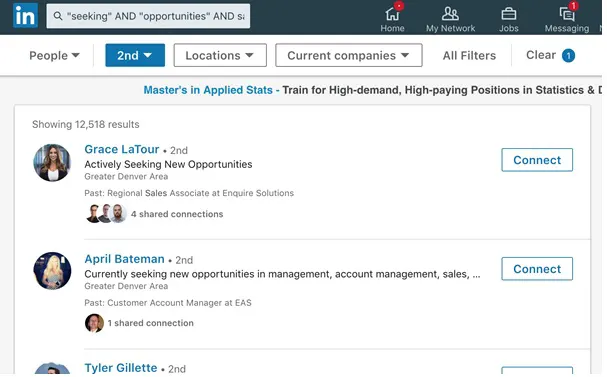 We hope you enjoyed this post. LinkedIn is an amazing tool for finding jobs and gathering information about the companies and industries that interest you. We hope you can use some of the tips in our blog to help you find the job that is perfect for you. You can use this BOOLEAN tip to find any of our recruiters and check out any latest openings that we may have. Thank you for reading. We are always excited when one of our posts is able to provide useful information on a topic like this!