How to Choose the Best Flexi Staffing Company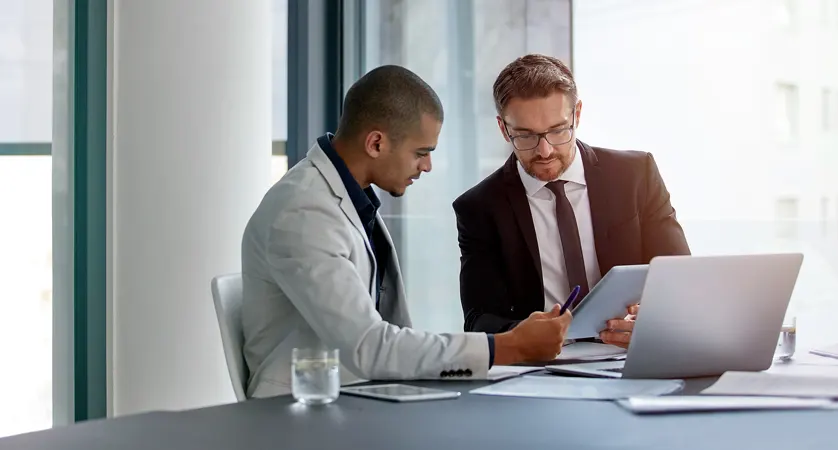 Flexi staffing refers to a type of employment arrangement where companies hire workers on a temporary or contractual basis, rather than as permanent employees. The staffing service provider acts as an intermediary, sourcing and managing the employees for the company.

Flexi staffing is usually used to address short-term or seasonal workforce needs, fill gaps in the workforce, or handle fluctuations in demand for products or services. This type of staffing provides companies with increased flexibility and reduce workload as the management and payroll of these employees rests with the principal employer and they can adjust the size of their workforce as needed.

How to choose a flexi staffing company?

Here are some factors to consider when choosing a flexi staffing company:
Reputation
A company with a good reputation in the industry and positive reviews from past clients will do everything it takes, to ensure good quality service, both to the clients and associates.
Industry expertise
Consider a company that specializes in your industry and has a strong understanding of the skills and qualifications your business requires. The turn-around will be faster as they would presumably have a pool of database.
Compliance
Ensure that the company has complete knowledge of the regulations regarding labour, Safety Measures and employment and is 100% compliant. Non-compliance can lead to heavy penalties and loss of reputation.
Cost
Compare the rates of different staffing companies to find one that offers competitive pricing while still providing high-quality services. However, pricing, as the only selection criteria, may not yield the desired outcome.
Screening and assessment processes
Look for a company with robust screening and assessment processes to ensure that the employees they provide meet your specific needs and standards.
Communication and support
Choose a company that has clear and open communication channels with associates and provides adequate support and guidance throughout the employment lifecycle.
Flexibility
Look for a company that can adapt to your changing workforce needs and provide flexibility to scale up or scale down the workforce, as per your requirement to avoid unnecessary outflow on account of salary.

By considering these factors, you can choose a flexi staffing company that can help you find the right mix of productivity, effectiveness and efficiency.