Reduced recruitment cycle accelerated the market penetration for a US-based Telecom company.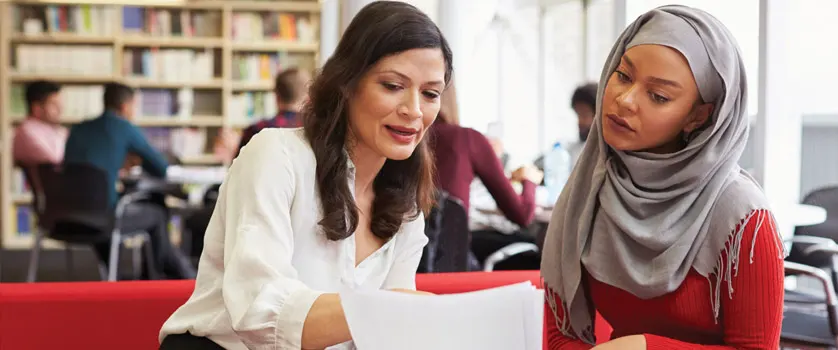 Background
A US-based telecommunication company faced significant recruitment challenges finding the right talent pool.
Challenges
Hiring the right talent that meets and exceeds dynamic business requirements.
Reduction in the overall hiring turnaround time.
Solution
Built a scalable delivery structure using an intelligent approach towards talent pool acquisition- a continuous engagement for 1.5 years, closing 350 critical business positions.
Fresh talent acquisition through campus recruitment strategy to assemble an enhanced talent pipeline.
Implemented a fool-proof agile hiring solution, seamlessly integrated into the client's existing system.
Fused an effective customer satisfaction metric into the performance assessment strategy.
Results
Recruitment time reduced from 82 to just 52 days.
Improved Customer satisfaction.
350 critical placements were done in 40+ positions across the country.
The turnaround time from sourcing to recruiting was cut down.