Market scoping, market mapping, video interviews and BOOOM - A US-based firm establishes its full-fledged operations here without even travelling to India.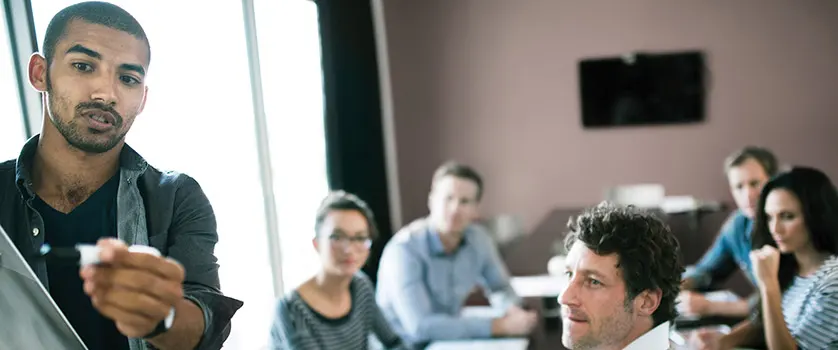 Background
A US-based digital marketing firm planned to expand its operations in India and was looking for a dependable agency that could provide end-to-end recruitment solutions from market mapping to resources.
Challenges
An unprecedented demand for talented IT resources with niche skill sets.
A compressed hiring timeline.
A reliable partner to perform the dual processes of building a solid foundation internationally and finding the right talent, simultaneously.
Solution
Implemented a meticulous strategy for a long-term end-to-end Recruitment Process Sourcing contract to acquire skilled talent (3000 hires).
Complete market analysis for an improved compensation regime, diverse roles, and talent pool availability.
Automated recruitment process for a seamless hiring experience using technology and online assessment tools.
Utilized ManpowerGroup's office premise to facilitate the on-ground joining formalities.
Right recruitment metrics placed to monitor and track talent pool growth.
Results
Recruitment goals achieved within projected timelines.
Dramatic drop in time to hire.
Turnaround time reduced to 30 days.
15+ skill sets covered and 500+ candidates placed in a year's time.
Increased offer-to-joining ratio as high as 84%.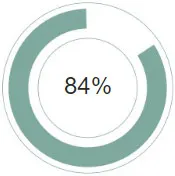 Offer to joining ratio 84%