Customized Talent based Outsourcing Solution moved the sales from 20% to 120% well within the stipulated time frame for a Japanese subsidiary firm.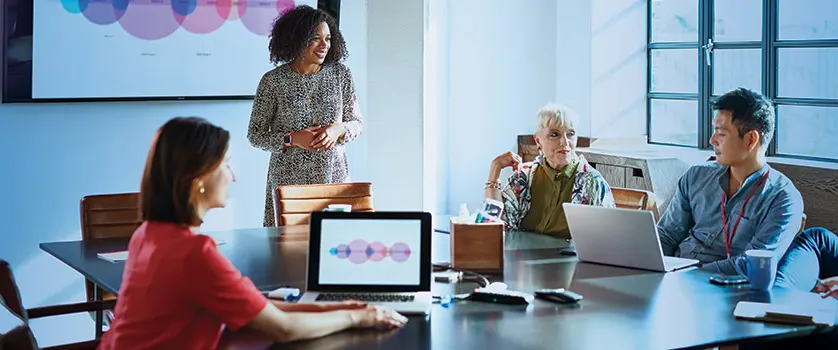 Background
A subsidiary of a large Japanese electric company faced complications with the efficacy and cost-effectiveness of the on-field salesforce.
Challenges
Absence of skilled and experienced talent.
Impaired sales channel management and lack of leadership.
No baselines to set appropriate targets for all management levels.
Compliance with the frequently changing labour laws and regulatory compliance in India.
Solution
Deployed an outsource recruitment model. This entailed moving the headcount to contract-based hiring.
Mobilised an efficient method of building the sales pipeline- undertaking promotion processes on the client's behalf.
Optimised Human resource management with on-the-job training.
Developed a well-defined incentive plan, attracting an experienced talent pool.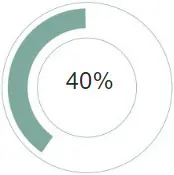 Increased market share by 40%.
Results
Market share increased by 40% as the client began outselling its competitors.
Sales increased by 120 - 130% of target per sales staff.