Outsourcing the entire HR Function enabled standardization, agility and on-boarding of the industry's best talent for an online tutoring platform.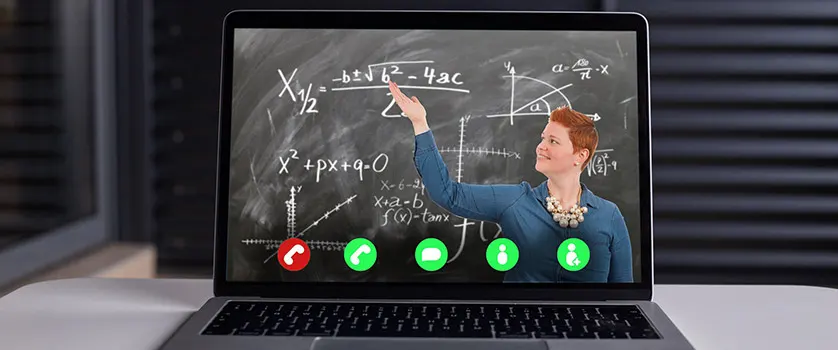 Background
An online tutoring solutions start-up uses Whiteboard Audio-Video Environment (WAVE)- a real-time virtual learning technology built in-house.
Business Issue
Despite having sufficient funds, this education start-up was facing challenges to get the right talent in permanent roles across departments. They wanted to partner with an agile and proficient recruitment firm that was well-versed with the recruitment scenario across sectors and functions, had a proven track record of quick turnaround, and was capable of fulfilling their requirement for quick ramp-up based on their exponential growth strategy.
Challenges
Lack of a centralised recruitment team.
Absence of standardization of internal processes.
High dependency on multiple external vendors.
Insufficiently staffed talent acquisition team.
Tight timeline to scope, plan and implement the Recruitment Process Outsourcing strategy.
Solution
Implemented a fool-proof agile hiring solution, seamlessly integrated into the client's existing system.
Established a regular reporting mechanism, maintaining transparency with a remedial approach towards roadblocks.
Deployed volume hiring strategy to cut down on costs.
Inculcated an agile risk management system of external entities.
Brand image elevation through positioning strategy.
Results
Qualified professionals employed within projected timelines at reduced operation costs.
Dependence on external agencies reduced by 40%-45%.
Enhanced Brand equity.
Uniformity and standardisation in dealing with external vendors.