Managing the best technical talent in a tier II city with 100% compliance to labours law helped a global bearing manufacturer to focus on production.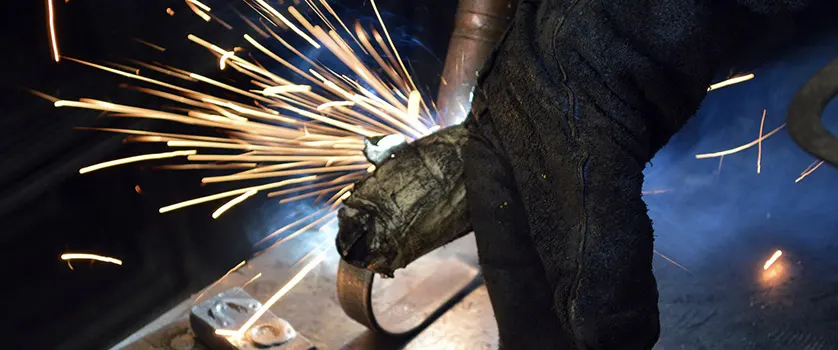 Background
A leading manufacturer of bearings with state-of-the-art manufacturing plants in Jamshedpur and Raipur in India offered repair and related mechanical power transmission services to support heavy industries.
Business Issue
The client needed to ramp up the production team at the Jamshedpur bearing manufacturing plant with a varied team of experts for multiple roles.
Challenges
Geographical constraints to attract the right talent.
Conflict of interest with local labour authorities.
Navigating salary expectations to improve retention.
Understaffed talent acquisition team.
Time restraints to form strategic partnerships for talent acquisition.
Solution
Complementing the client's recruitment team, the ManpowerGroup RPO team revamped the existing recruitment process and quickly established its on-site presence.
Customised a robust recruitment process with an innovative quality versus quantity approach.
Utilised an effective people management strategy.
Stringent quality control to accelerate the recruitment process.
Integrated transparency in all communication channels for enhanced interaction.
Implemented new sourcing strategy to access untapped talent pool in tier 2 cities.
Brand image elevation through positioning strategy.
ManpowerGroup RPO team, quite adept at identifying the root cause of challenges, walked that extra mile to execute prompt action on the soft spots. The team set up regular communication channels to connect with the high potential candidates who were thrilled to join the roles but unwilling to relocate to the remote location. The RPO team conducted regular face-to-face and telephone conversations with the candidates explaining to them the potential of the job role and the employer. They also managed all the queries and apprehensions the candidates had related to the location and helped them accommodate while getting familiar with the area.
Results
Lower attrition.
Lesser TAT with a quicker turnaround time to address the business issues efficiently.
Inculcated the value-added consultative approach in the process.
A smooth collaboration corridor through effective communication channels.
Established a distinct on-site presence.
The client team was delighted to have all the issues resolved along with several additional impactful benefits they garnered.

ManpowerGroup RPO team also achieved a 100% candidate satisfaction score.