Re-engineering the HR functions and outsourcing sales effectiveness led to maintaining low attrition and better productivity for this global FMCG company.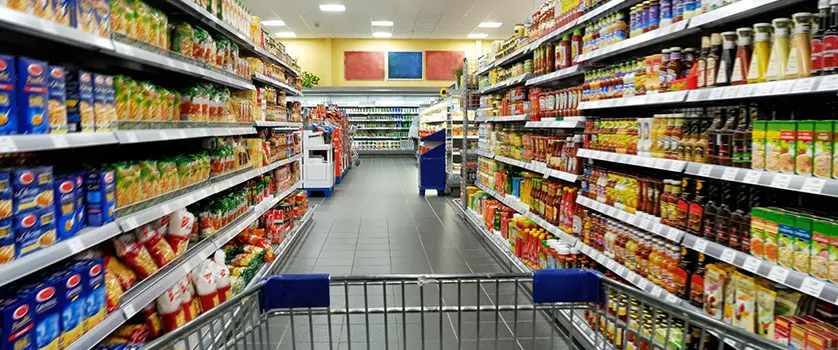 Background
Our client, a global FMCG company, had a decentralized distribution, promotion, and sales approach. They were engaged with several different providers, across brands and regions in India. Sales teams were engaged through a variety of different structures.
Challenges
Lack of a centralised recruitment and management structure.
Absence of standardization of internal processes.
High dependency on multiple external vendors, without uniform SLAs and monitoring mechanisms.
Employee benefit irregularities- led to low attendance, high attrition, and unethical behaviour- adversely impacting the brand image in some markets.
Solution
Launched a pilot program for beauty experts in 5 key markets.
Designed a performance matrix with an integrated performance appraisal system for better market intelligence and course correction.
Planned expansion across multiple brands.
Implemented a centralised management system that delivered uniformity in service level agreements, remunerations and output-based incentive structure.
Results
Reduction in attrition with 85 % of associates having employment tenure of 2+ years.
Increased sales by 120 - 130% of target per sales staff.
Awarded for the outsourcing model for all beauty advisors, which quickly expanded across multiple brands and included a re-stockist solution
The total headcount managed was 8000 across beauty advisors and re-stockists.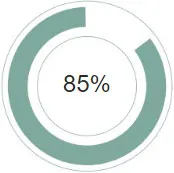 Reduction in attrition - 85 % (With 2+ years of employment tenure.)
Increased sales- 120 - 130% (Of target per sales staff, from a low of 20%.)
Total headcount managed- 8000 (Beauty advisors and re-stockists)