A multinational technology company was able to meet the festive season's pent-up demand thanks to the effective integration of an efficient talent pipeline.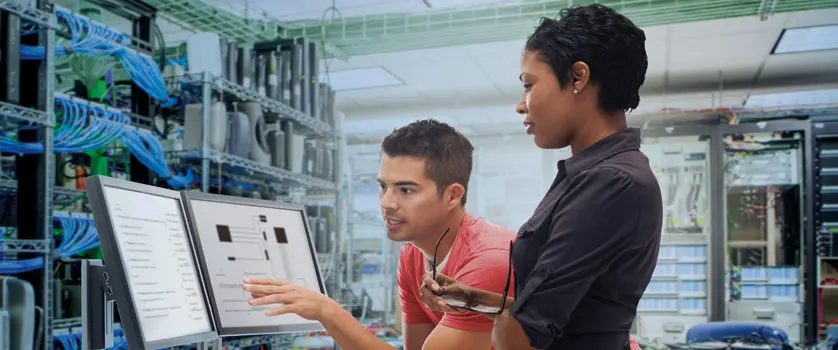 Background
As one of the largest manufacturers of professional and consumer electronic products, this multinational technology brand operates pan India through 300+ exclusive outlets and 25+ branches, covering more than 450 cities across the country.
Challenges
The client encountered an unexpected increase in the demand of their products leading to increased footfalls at their stores, post the Independence day sale. Over a couple of days, customers began to go unattended and the counter staff were not able to do justice to the walk-ins. Transactions at the billing counter were far below the walk-ins. This started concerning the management team since it was not only loss of revenue but also tarnishing the brand reputation and brand experience in the market place. They needed an immediate boost in their resources as corrective measures.
Solution
We offered our services called Talent based Outsourcing wherein we own the team as well as the performance of the team – the perfect model for this challenge.
We created a highly scalable sales engine using a mix of technology and people.
We implemented a new sourcing strategy to access untapped talent pool in tier 2 & 3 cities.
We crafted an efficient cost-effective sales promotion strategy along with the sales head to cover the additional distribution networks.
A performance matrix was created to assess daily, weekly, and monthly sales accomplishments.
We evaluated performance and reports to gauge project momentum along with the client.
We maintained 100% compliance with the state regulatory bodies.
Results
Integrated crucial sales survey tools into the sales engine for insights and intel into productivity and efficiency on the floor.
Established a unique channel strategy, creating a porous network for distribution pan India during the entire festival season.
Entered new markets gradually over the festive wave to preserve the brand's reputation among consumers.
Maintained low absenteeism and attrition among the contract sales staff.
Sales increased by at least 25% than previous years.