Festive season product launch: how a multinational manufacturing company catapulted their sales by re-engineering their sales strategy.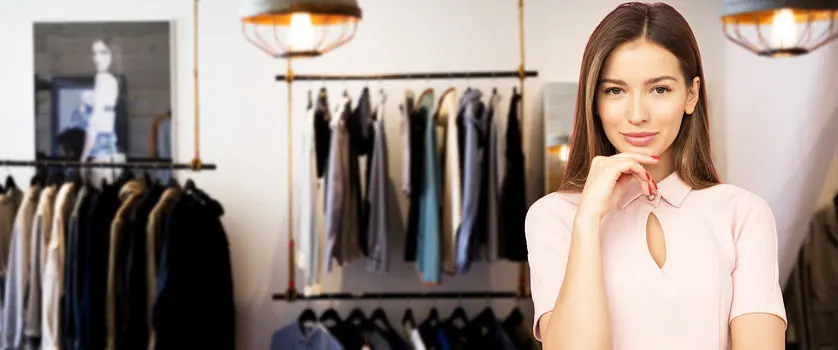 Background
As a leading company in electronics, our client annually launches a new product during the festive season. They have an 18% market share and a 23% annual growth rate in India, giving tough competition to other brands in the sector.
Challenges
Our client sought to increase sales and have a stable, scalable and flexible model that could cater to the sales seasonality while managing the brand experience. Some of the key challenges were:
Launching a new product in India in Tier 1, 2 and 3 cities.
Sourcing and retaining good talent for brand promotion.
Managing compliance.
An unpreceded demand for an agile and flexible workforce.
Performance management.
Solution
Mobilized an experienced and agile sales force to enhance brand experience.
A systematic reporting mechanism ensured complete focus on quantitative and qualitative sales numbers.
Integrated an efficient method of building the sales pipeline-undertaking promotion initiatives on the client's behalf.
A dedicated team of experts took care of statutory compliance.
Results
Captured tier 2 & 3 markets through experienced counter sales staff.
Integration of the People-Process-Technology framework to increase the productivity and efficiency while tracking operations.
More Workforce without impacting P&L.
Dramatic increase in yearly sales.