Outsourcing the sales target to a contractual sales team on our payroll helped this pharma company to impeccably prioritize their new product launches and market expansion.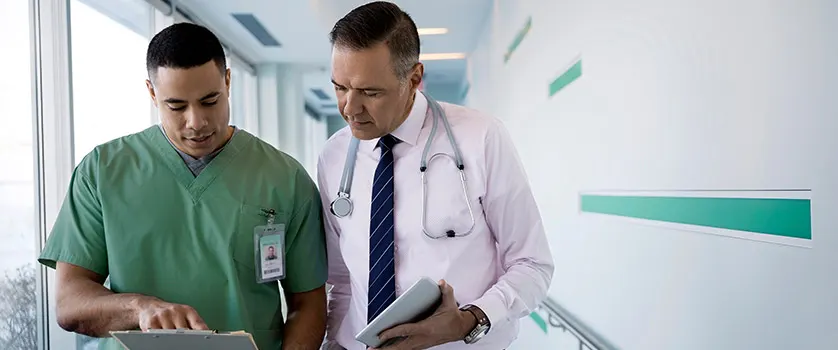 Background
One of the largest Indian pharmaceutical companies- in terms of market capitalisation and market share- operating in the industry for more than 50 years, wanted to partner with an agile and proficient recruitment firm to manage their sales operations.
Challenges
Management of a matured brand portfolio in a Contract Sales Outsourcing model.
Affiliating several products with statutory authorities- NPPA and DPCO.
Revamping the existing sales strategy to capitalise on tier 2 & 3 territories promoting only one brand.
Elevate portfolio management inculcated with cost-reduction strategies.
Solution
Knitting a Talent Based Outsourcing model within a meticulously designed sales funnel.
Integration of the People-Process-Technology framework to increase the scalability of tracking operations.
Improved managerial accounting ability by enforcing best industry practices for a cost-effective process.
Engaging and training cost-effective resources on the project.
Automation of the progress matrix with dashboards for better trend analysis.
Results
Captured tier 2 & 3 markets- engaging with 68,000 retailers PAN India.
Dramatic increase in yearly sales.
Achieved the annual sales target consistently till the tenure of engagement.