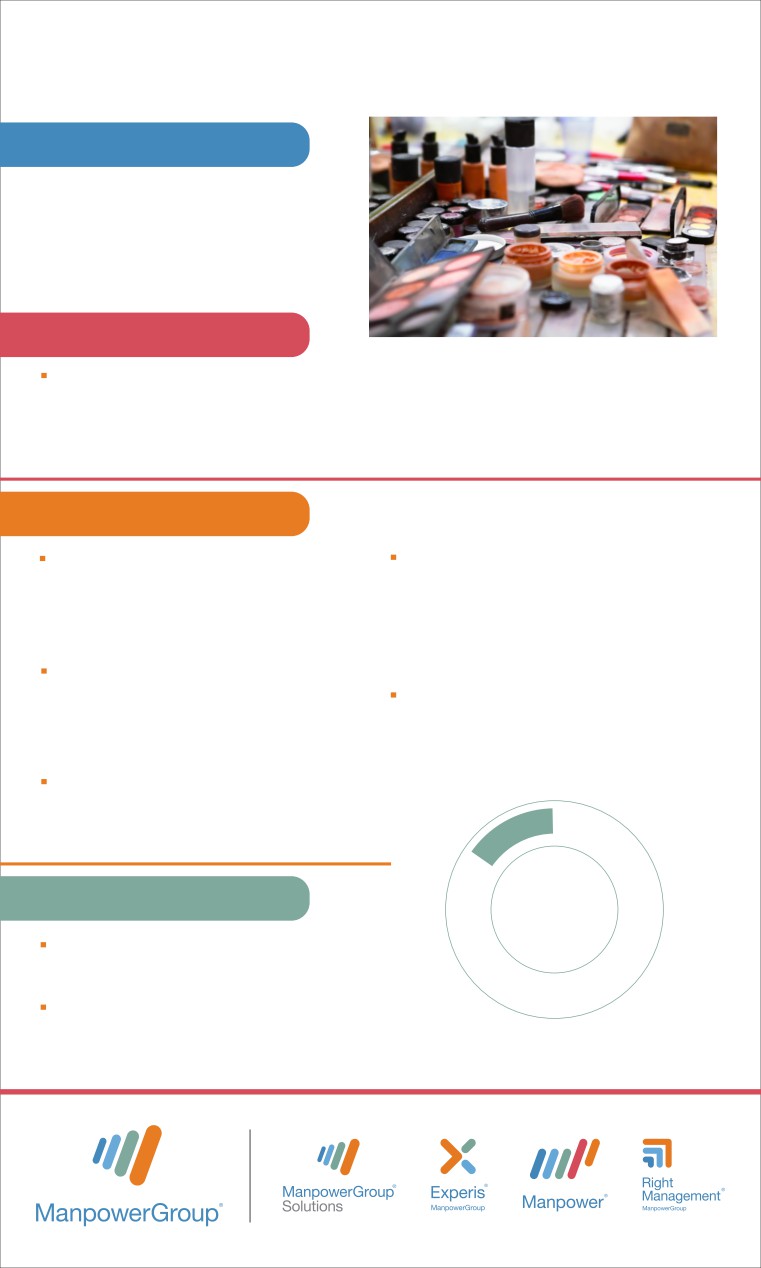 Domestic famous cosmetics company
One domestic famous cosmetics
company, got a number of invention
patent and applied to various types
Faced with intense market competition, the client realized the importance to focus
on and increase their core competencies. Rapid business expansion requires more
efficient workforce utilization and business model to match the corporate human
resources strategy with its core business focus.
13 customer service specialists on-site
Responsible for the recruitment, salary
13 sales regions, implementing
and social security to declare inquires
specific service work, report to
industrial injury accident, labour
headquarter administration.
disputes, such as transaction
Our customer service specialists quickly
join into the regional teams, and
The regional customer service specialist
assisting the comprehensive
assist the regional managers to finish
management personnel affairs.
The regional customer service
specialists sort out labour contract and
Successfully transferred 9,000
Promoters, covering 10 cities.
Met 100% client needs and minimized
the labour costs for the client by 15%.
Minimise the labour costs for