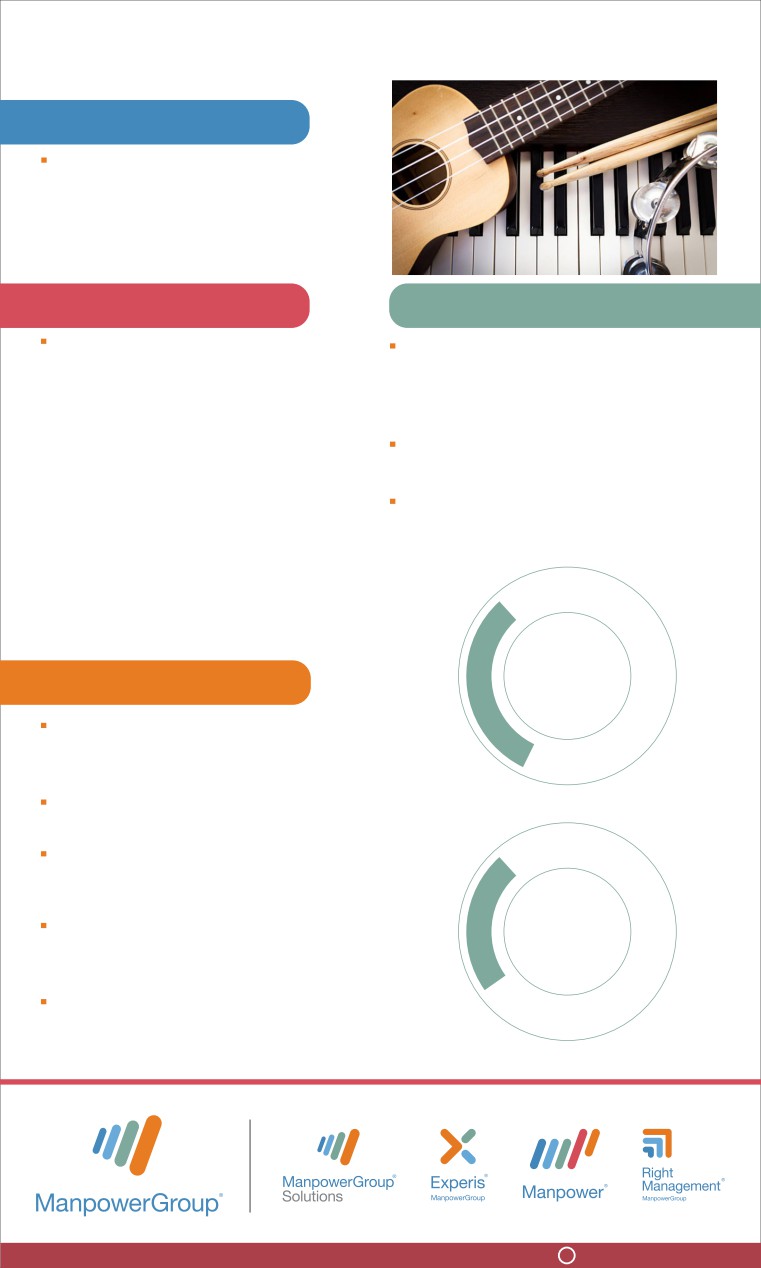 Increased user engagement on the website by adding
state - of - the - art user friendly features
This institution nurtures and trains
the priceless heritage of Indian
classical music to the esteem
disciples of classical music from
The design and performance of the
Our technical solution eventually
website of this institution was not up
benefitted the client to retain its brand
to the latest parameters. Bounce rate
value and increase the desired user
was high thus they were losing user
engagement on the website.
engagement and user retention was
Bounce was decreased by 23% and time
posing a huge challenge on the
spent on the website increased by 31%
website. Being a premium classical
The feature of listening online classical
music research academy they wanted
music helped the client to deliver quality
a website matching their brand value.
A user friendly content management
system to upload various text, images,
videos and audio and a seamless user
interface. A website that does more
than a website, is what they wanted.
This project was assigned to Experis IT
who successfully created and
implemented the custom CMS solution:
Time spent on the website increased by 31%
All static pages were converted into
A brand new responsive design and the
CMS was developed on Asp.Net
The database was upgraded to SQL
server 2012 and new table structure was
Feature were added to listen online
Indian classical music to increase user
engagement and returning visitors.
Bounce was decreased by 23%