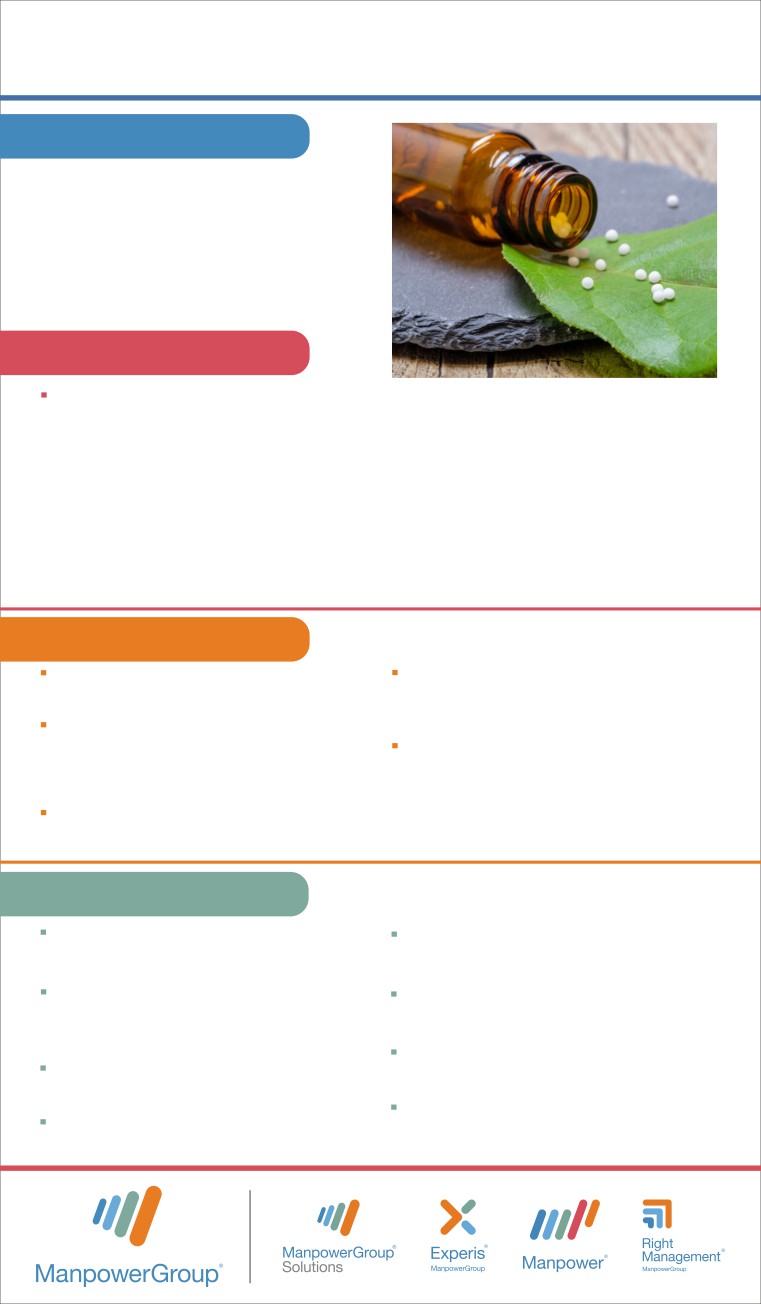 We supported a global pharma leader in
homeopathy to launch its new product in India
A global research-driven Homeopathy
company , The group currently has
more than 1000 brands in 80+ countries.
Itdiscovers, develops, manufactures and
markets Homeopathic medicines to
address unmet medical needs for
Our Client was looking to engage a partner to manage sales of products in selected
segments through a contract sales force of 63 Territory Business Managers (TBM).
Following were the key challenges:
•
Launching a new product in India in Tier 1 cities.
•
Sourcing right people & their retention was quite a task.
•
Compliance issues and un-ethical practices with existing partner.
•
Client was looking for other channels of sales because of head count constraints.
•
Lack of ownership / accountability of managing sales force.
•
Reporting mechanism & sales tracking not in place
An end-to-end managed sales process with
Agreed upon measures of success that are
experience in scalability of operations.
reported, monitored, evaluated and adjusted
Relationship management and communications
procedures to ensure transparency and constant Continuous improvement in process and best
communication between ManpowerGroup and practices based on regularly scheduled field
team and customer feedback session.
Progress checks on the Program through
monthly meetings, scorecards of field sales
teams and Performance Reviews.
Model helped to remove un-ethical
Completed RCPA/ Finalized Drs List /
measures & stopped revenue leakage.
Chemist-Established distribution channel.
Successfully sourced and deployed the
Established tracking mechanism &
sales force & helped them launch a new
product first time in India.
Achieved 3 Crs business in one year-July
Systematic reporting mechanism to
measure value & volume sales.
Expansion on Planned for forth coming
Penetrated in Metros & Tier 1 locations
– meeting Homeopathic Physicians.